Rigor, Collaboration, Transparency
Founded in 2008, LogicaSoft started as an SAP integrator with very complex projects.
We then discovered the "Odoo" management software from its version 8. Since then, LogicaSoft has completed over 60 projects and has become an Odoo Gold Partner.
At the same time, we have developed Odoo LIMS by LogicaSoft to help with laboratory management.

LogicaSoft is accredited under the "Chèques Entreprises" scheme of the Walloon Region - Digital Maturity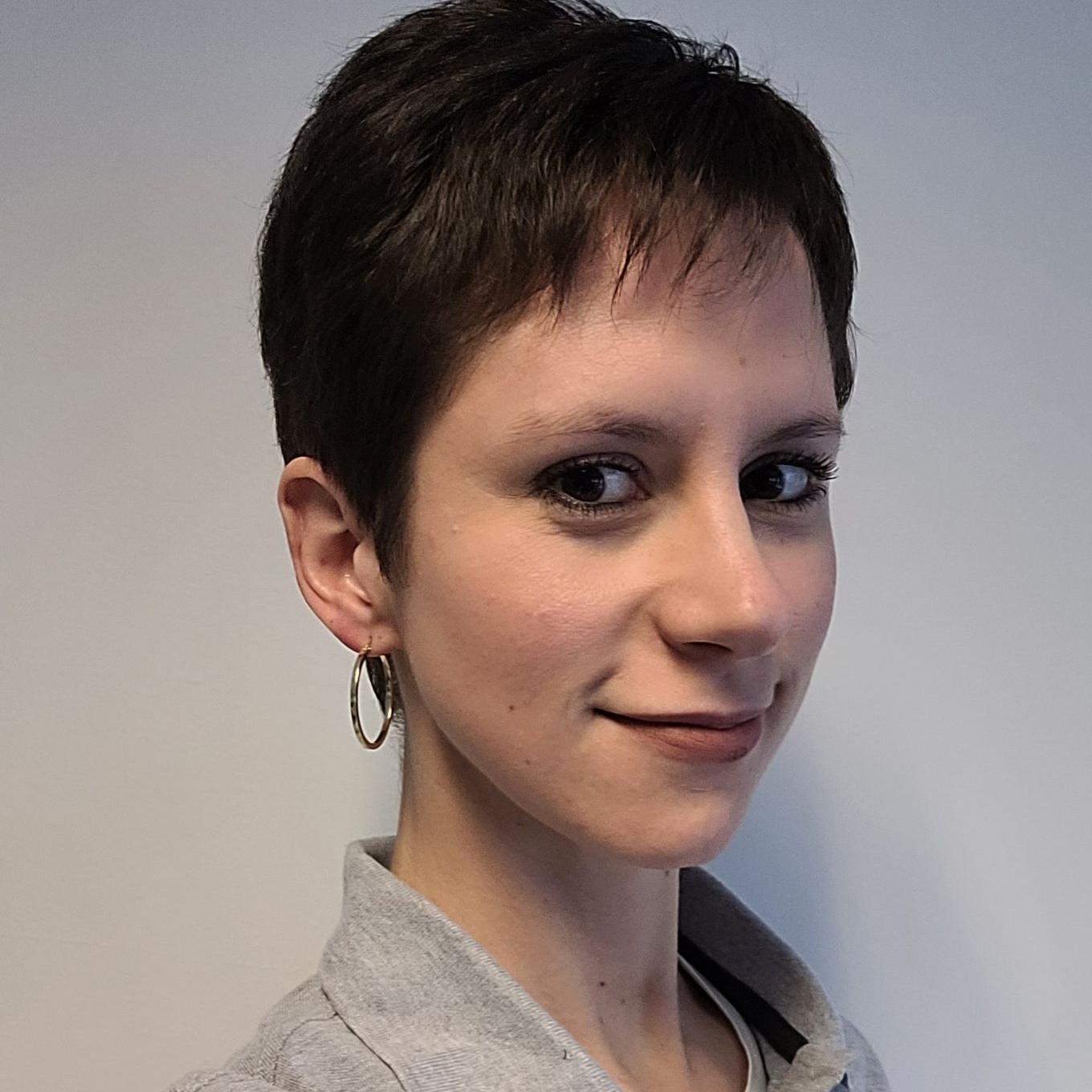 Laure, Odoo Consultant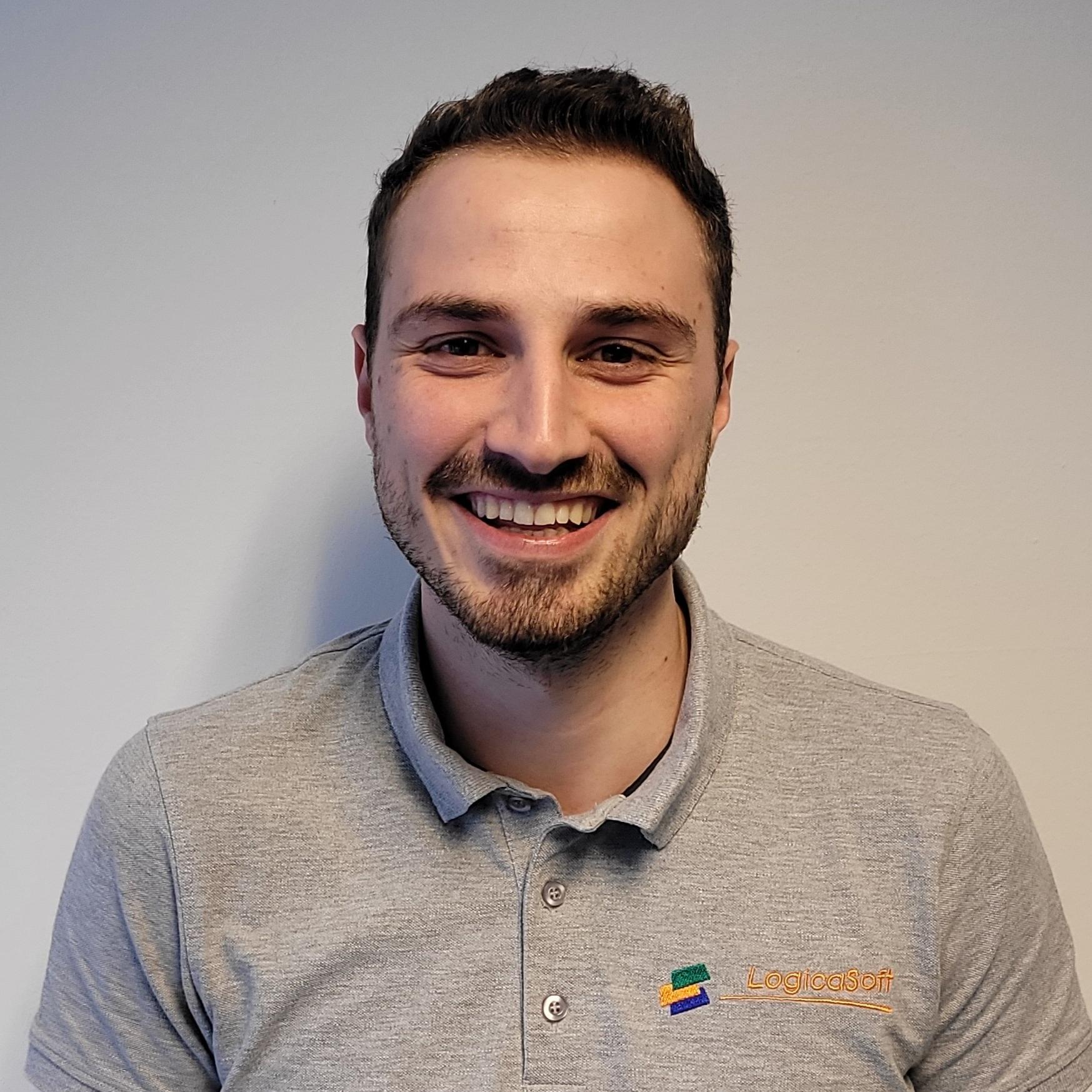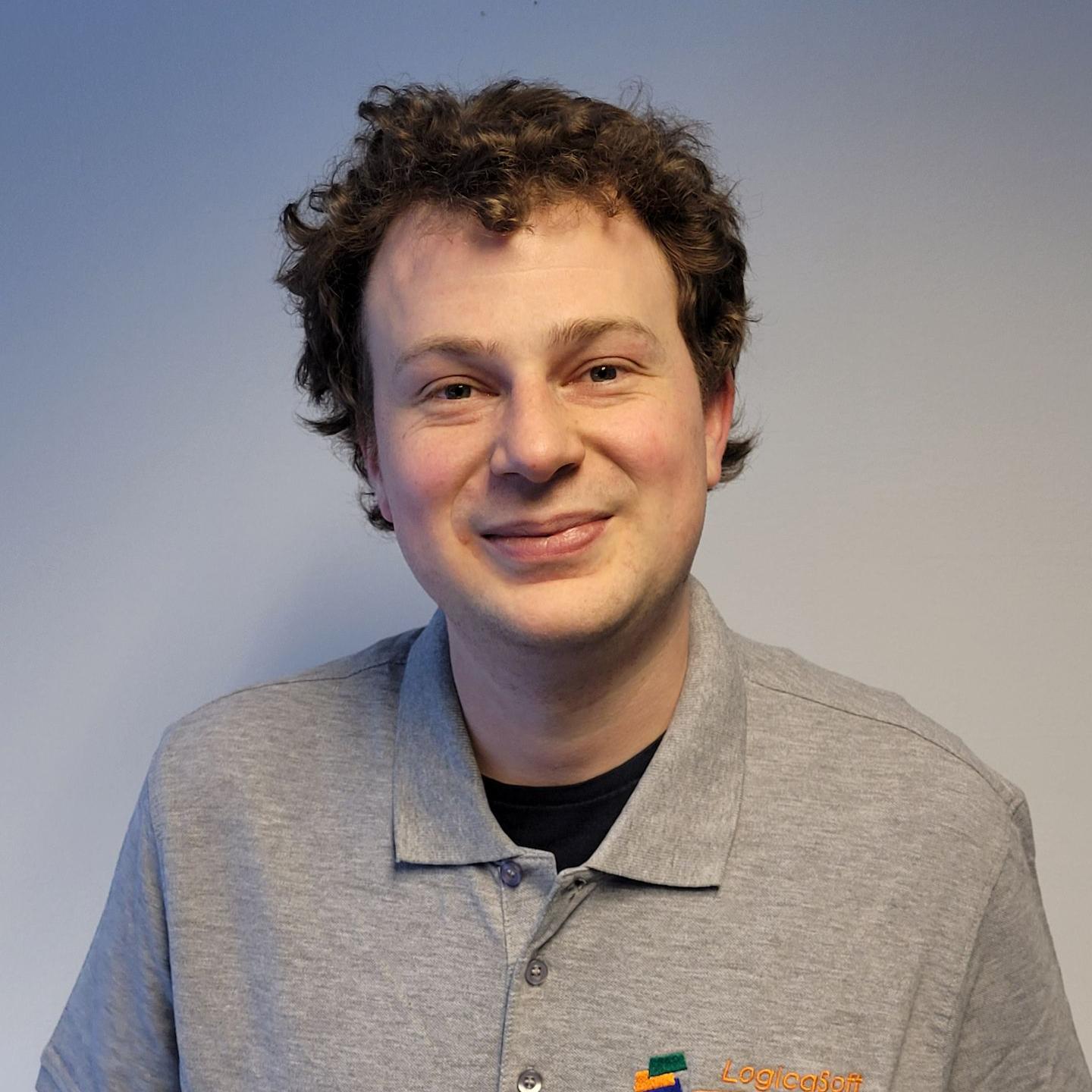 Laurent, Technic & functionnal Odoo Consultant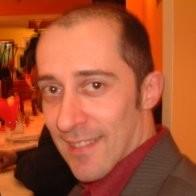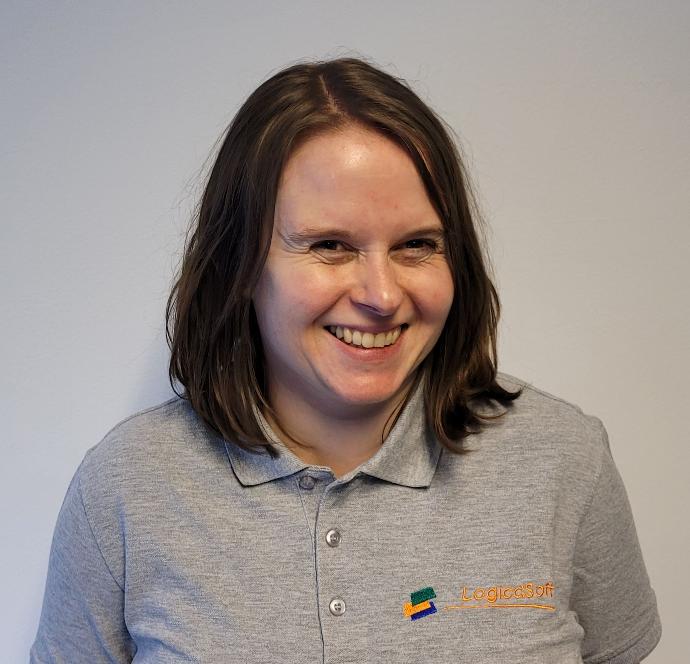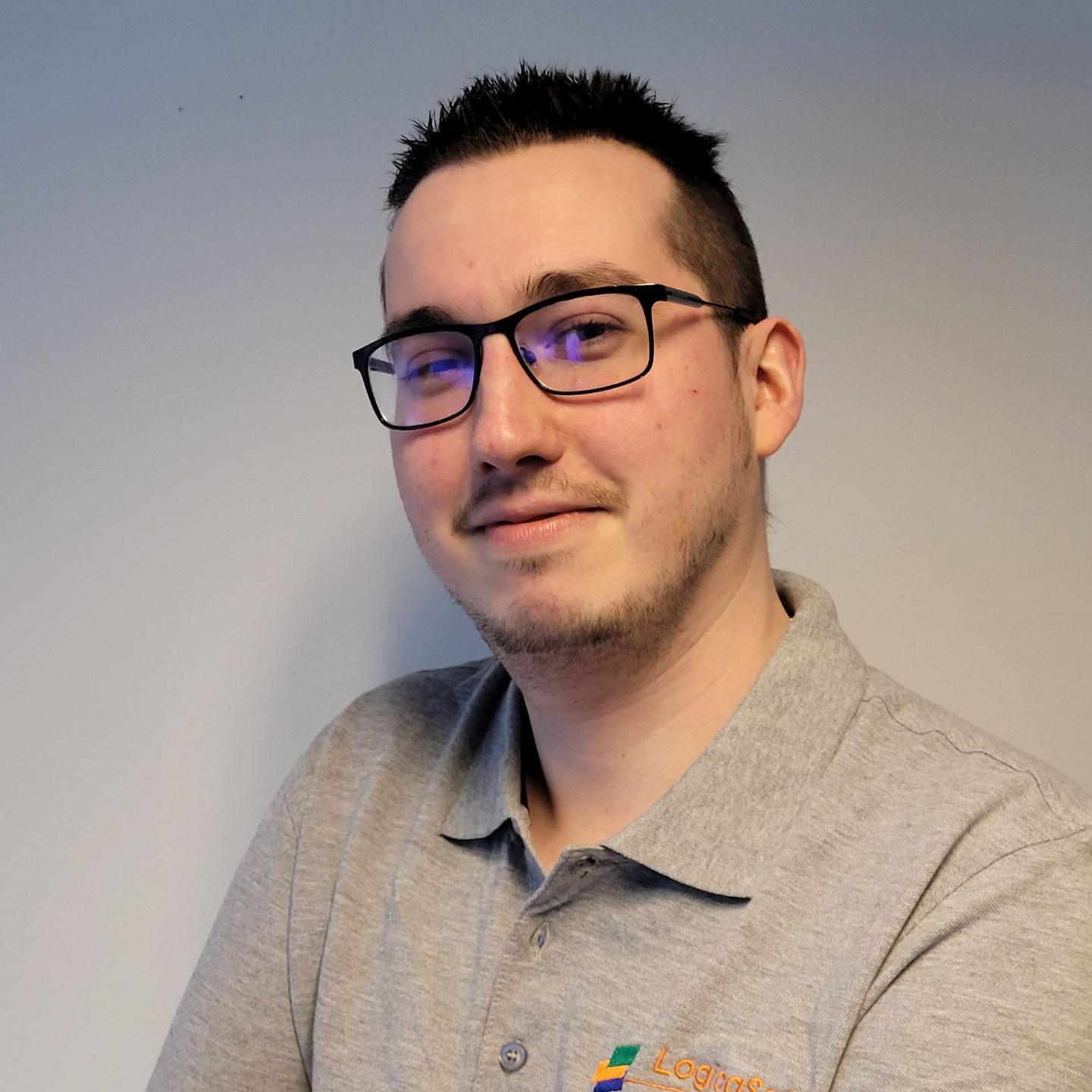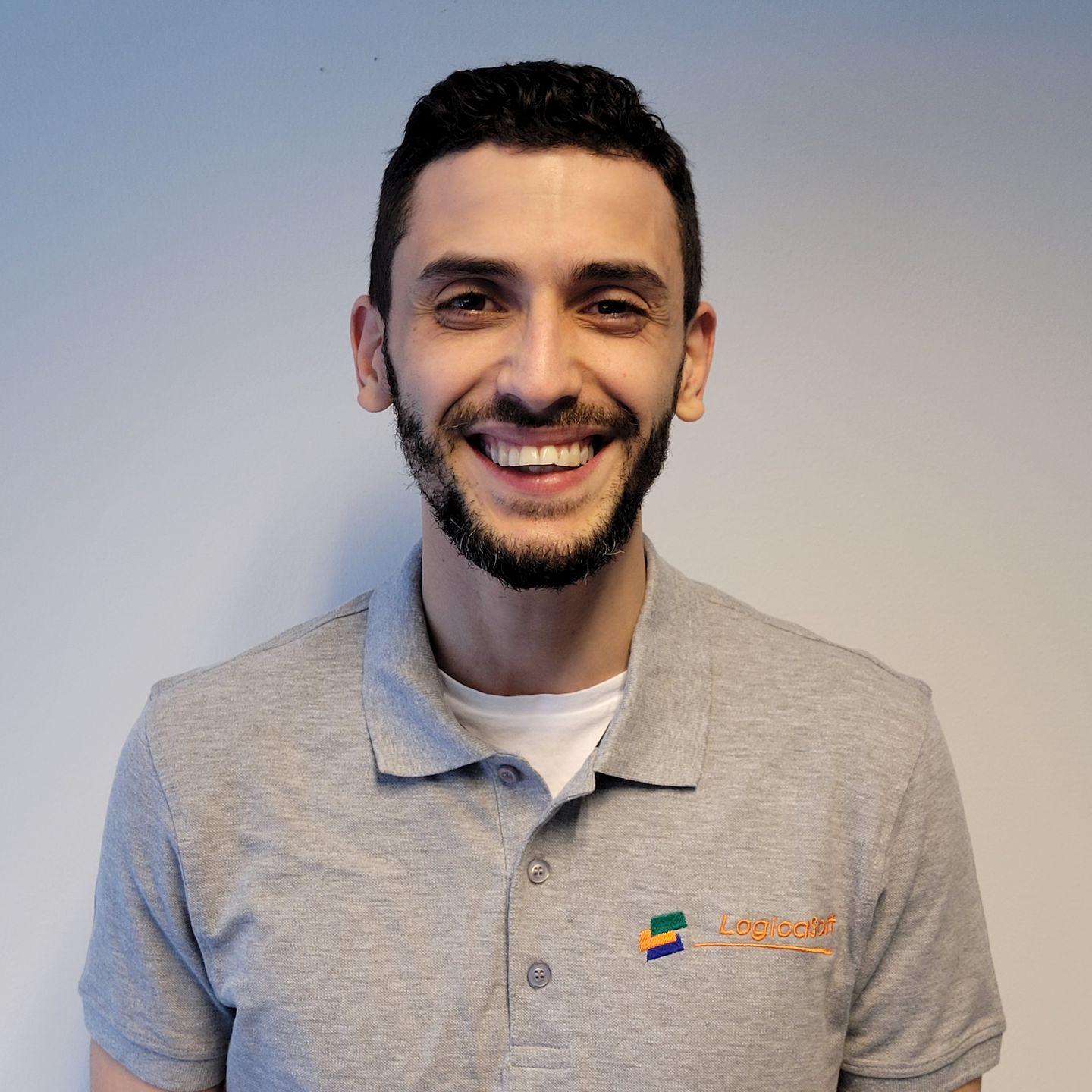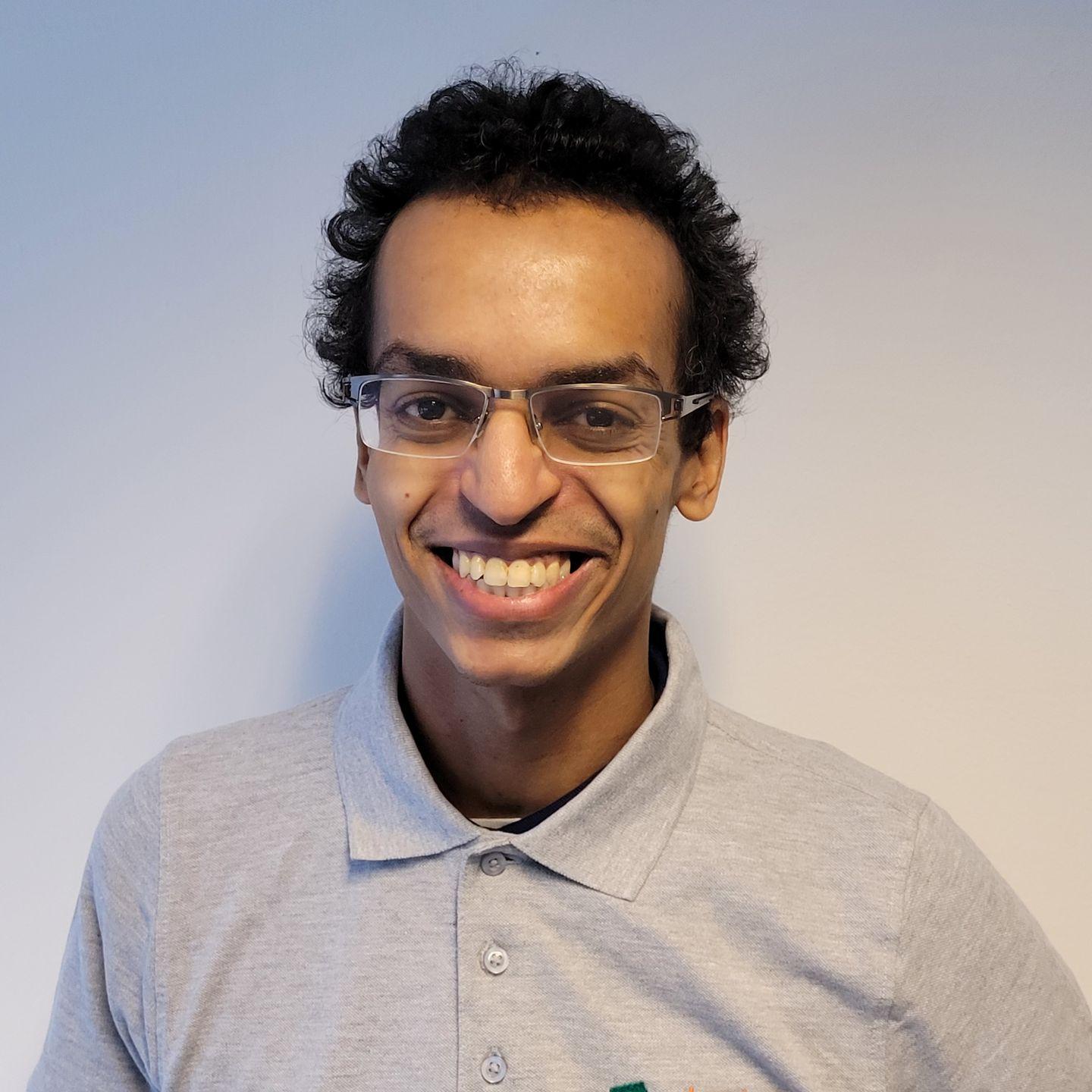 Jennifer,Quality Consultant