Our areas of expertise
Management of laboratories (LIMS), research centers, production units (agri-food, breweries, technology), accounting
Odoo
LogicaSoft is an official Odoo Gold integrator. Odoo (ERP, CRM) is our reference software to optimize the management and the processes of your company. We have already deployed it with more than 60 customers.
Odoo LIMS
Developed by LogicaSoft, this laboratory data management system is an integral part of Odoo. Our modules cover the entire operational chain: quality management, skills management, equipment management, etc.

In order to bring you the best experience, we adapt the software to your needs.
Manufacturing
One of LogicaSoft's greatest added values is undoubtedly its experience in the field of production.
We know the reality of the field and have mastered the implementation of ERP projects in this very specific sector, the industrial sector.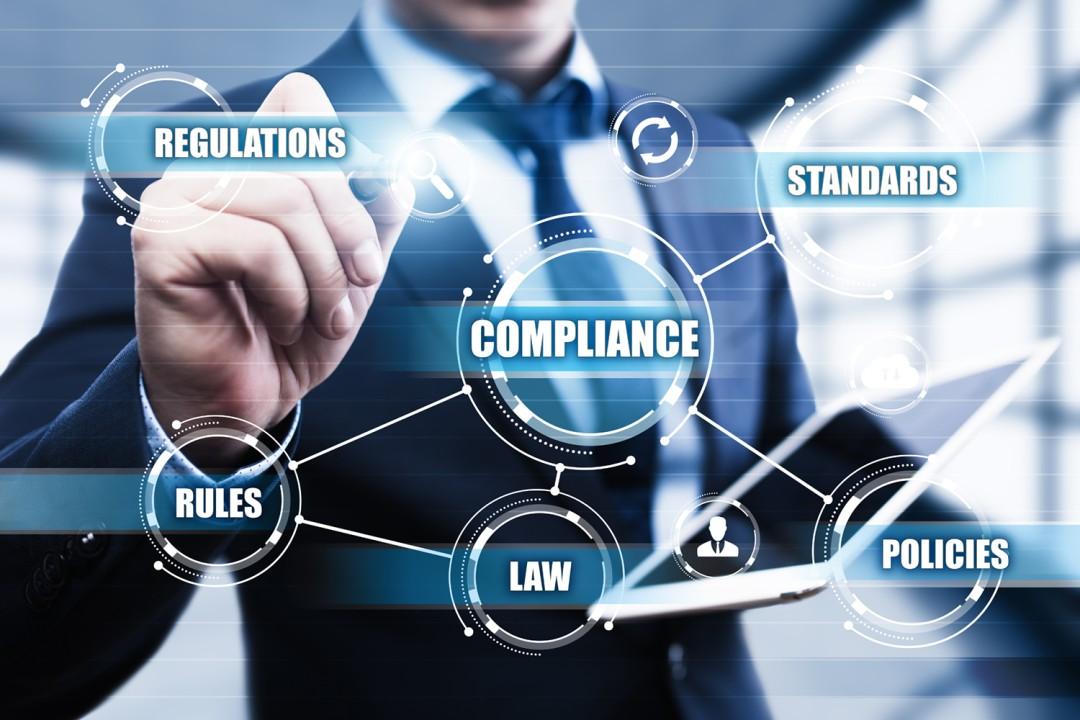 Computer System Validation- CSV
We can help you implement and/or validate your Odoo project according to CFR 21 Part 11 or Eudralex Vol. 4 Annex 11 requirements
We help companies work more efficiently
Needs analysis

We analyse your business processes, whatever your sector of activity or your size. This is the crucial first step in any optimisation of your digital infrastructure.
We also carry out ROI analyses (financial, human) based on workshop sessions on the new tool, in order to translate your needs in an efficient and interactive way. This way, you have a precise idea of the project framework and the investment.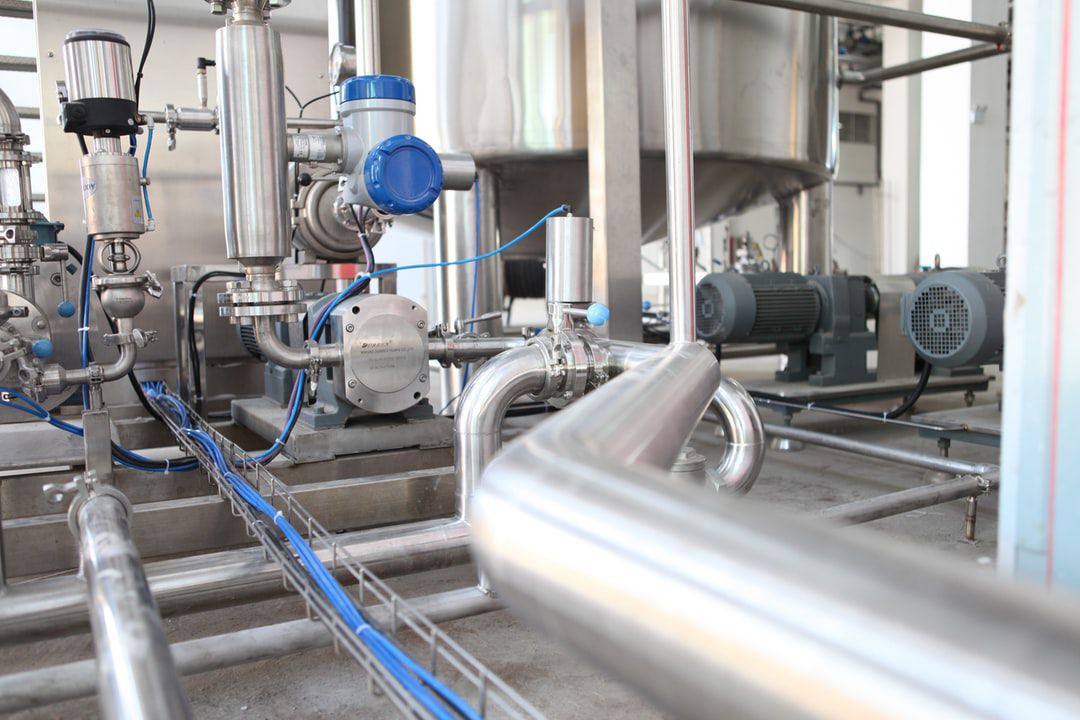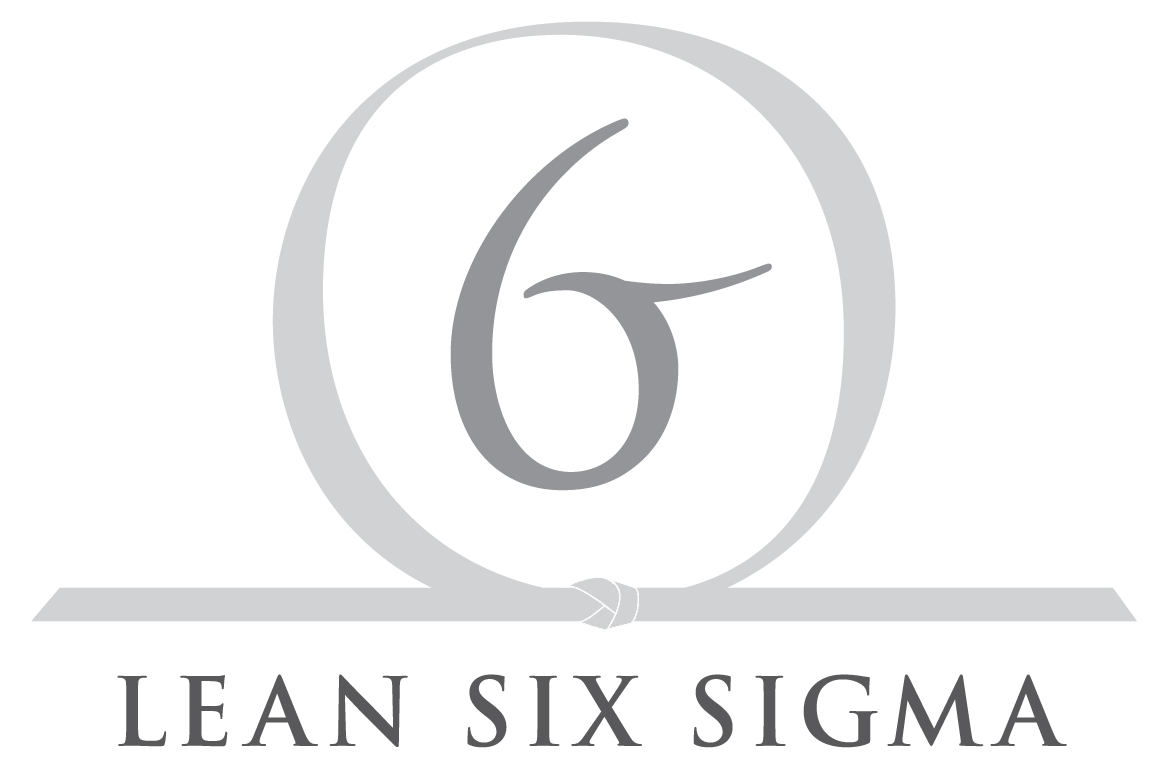 Advice on adapting processes

Our approach, combining Lean Six Sigma operational excellence and ERP integration, is unique. Indeed, we push for an adaptation of the business processes necessary prior to the implementation of the software. A simple automation of the existing in an ERP without an optimization can be catastrophic for the sustainability of the company.
That's why LogicaSoft supports its client all along the process improvement and the waste and overlaps minimization as well as in the general efficiency enhancing before the ERP integration.
Proven methodology
Forget the long cycles between the decision to implement an ERP and the operational phase. We propose a project phasing that best suits your organization (step by step vs. big bang, agile or not). Right from the start, we put you on the calliper on simple functionalities with high added value. In this way your team becomes familiar with the new tool very quickly and considerably increases the success of the project.
Forget intermediaries on all sides, we want to be close to our customers by providing centralized support to one person, from the contact phase to the implementation follow-up. Our teamwork with multidisciplinary profiles allows us to respond quickly to project needs and your requests.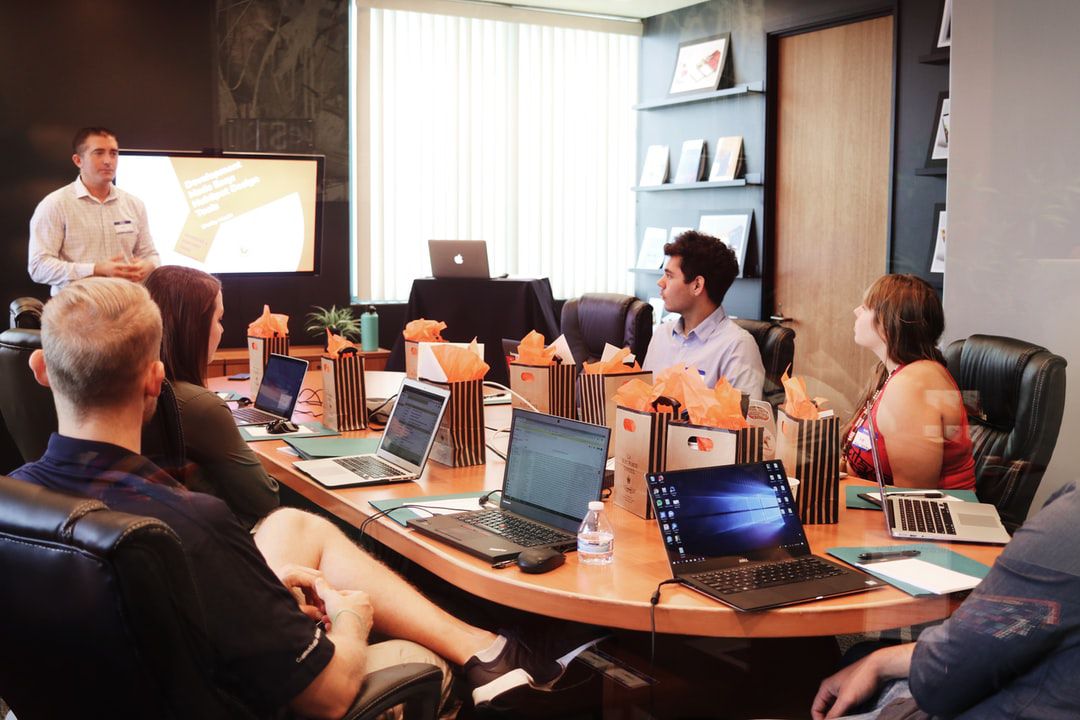 What about you tomorrow? Contact us for a meeting.
We listen to your needs and propose a solution tailored to you.